Dental Crowns and Bridges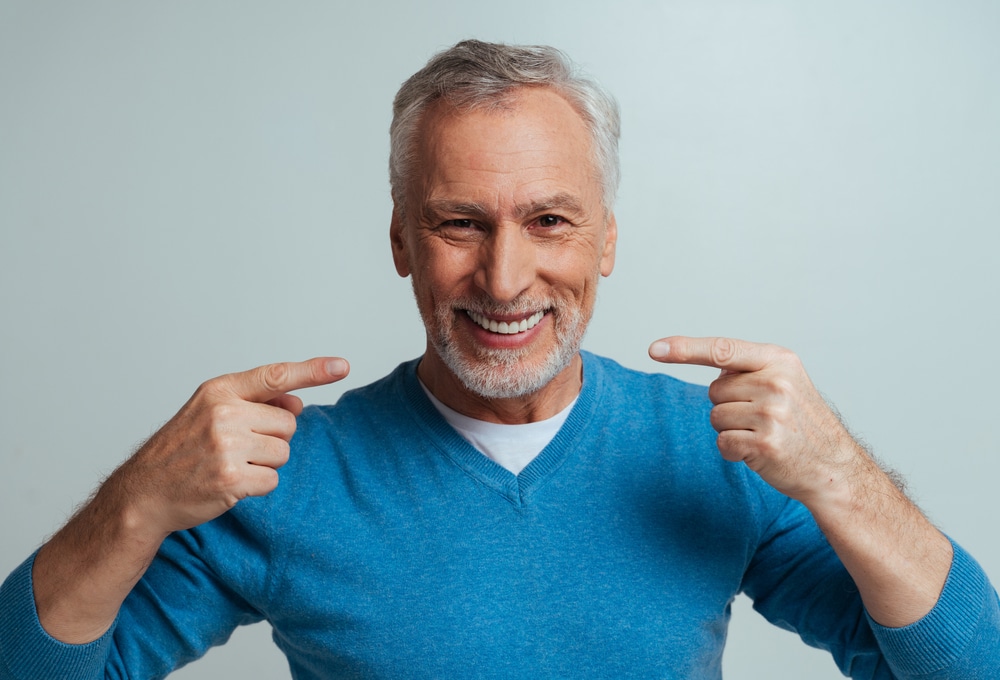 Get same-day crowns with our CEREC system
Pair crowns & bridges with implants for durability
Regain full oral function with a crown or bridge
Renew Your Smile With Dental Crowns & Bridges in Vacaville
Crowns and bridges are some of the most versatile restorations that we have in dentistry. They can be used in many different ways to both repair teeth and replace missing teeth. Your dentists at the Center For Contemporary Dentistry can use Vacaville dental crowns and bridges to help you:
Complete your smile repair in one appointment with our CEREC system
Smile with more confidence knowing your teeth are in good shape
Eat and enjoy all your favorite foods, even hearty vegetables or a thick steak
Look younger, more attractive, and more robust
Improve your overall self-esteem
Isn't it time you did something about your damaged smile? Call us today at 707-607-8063 to schedule a no-hassle consultation. Unlike most other dentists, our restorations are made in an on-site lab. This means you'll get them in less time and allows us to use rigorous quality control for the best results.
Solve Your Smile Problems With Crowns & Bridges
We've helped many patients over the decades enjoy beautiful, functional smiles, and we can do the same for you. Crowns and bridges form the cornerstone for many dental repairs and can be made from a variety of materials. We can use any of these options:
e.max lithium disilicate, which offers super-thin, yet sturdy, construction
Zirconium that naturally mimics the light-reflective qualities of your other teeth
Porcelain-fused-to-metal for durability and strength with a natural look
Here are some of the ways we can use crowns and bridges for smile repair. We can discuss your options during your consultation:
CEREC Same-Day Crowns – Using CAD/CAM technology, our in-house CEREC milling system can make your new crown while you wait. You won't have to make a second appointment to get your crown placed.
Traditional Crowns – It will take longer than a day to produce crowns made of porcelain fused to metal and some other options.
Fixed Traditional Bridges – A standard bridge fills in the gap in your smile and helps you bite and chew easier. It will look so natural that no one will suspect you've had teeth replaced.
Implant-Supported Crowns – After we place a dental implant in your jaw (which acts as an artificial tooth root), we can attach a crown to it to replace a missing tooth. Your smile will be good as new, and you'll have virtually all your chewing power restored.
Implant-Supported Bridges – This type of bridge anchors to at least two dental implants for support, rather than your natural teeth.
For smile repair using Vacaville dental crowns and bridges, call the Center for Contemporary Dentistry today at 707-607-8063. You can also schedule an appointment online.