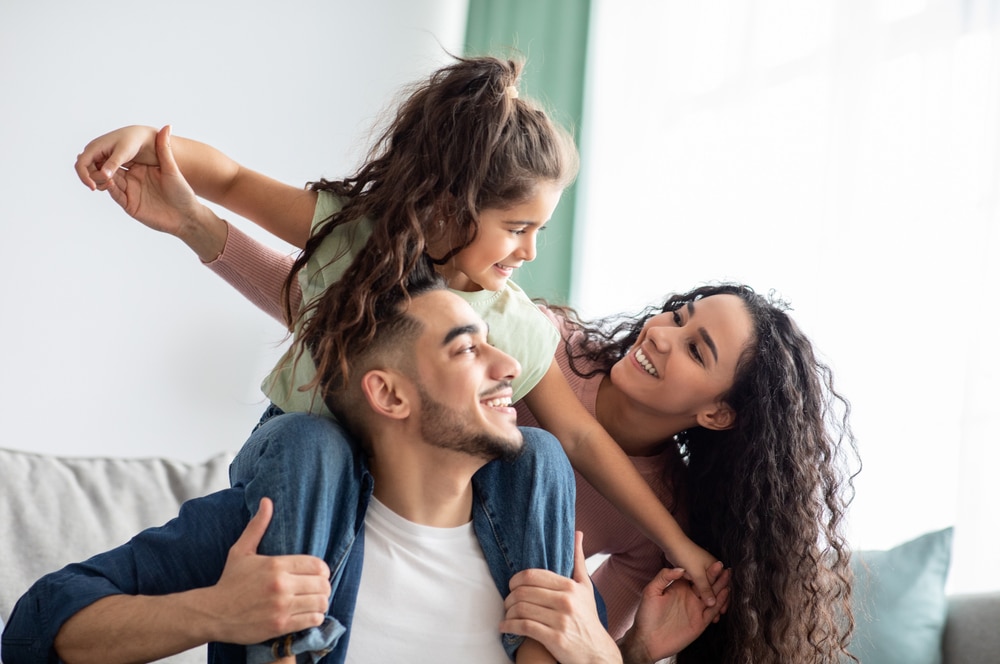 Keep your tooth by treating infection
Restore your tooth painlessly with modern dental care
Get the benefits of a laser dental procedure
Feel Like Yourself Again With Root Canals in Vacaville
Your teeth should not cause you pain. While toothaches are common, they also are a clue that something is wrong. They may mean your tooth is infected. Root canals in Vacaville, CA fix infected teeth. This treatment will:
Remove the cause of your toothache and end your pain
Allow you to eat comfortably
Keep you from losing your tooth to infection
Stop an infection from spreading to more teeth
Don't risk losing your tooth when you could save it instead! Call707-607-8063 today to make an appointment at the Center for Contemporary Dentistry. If you're in pain, we can usually offer you a same-day appointment for emergency care.
A toothache isn't the only symptom of dental infection. You may also notice swollen or tender gums, increased sensitivity to hot or cold foods and drinks, a tooth that has become darker than normal, or a pimple-like bump on your gums.
Stop Suffering So You Can Smile Again
Despite how root canals have been portrayed, they alleviate pain rather than causing it. That is particularly true when you come to our office. Here is what we do:
Provide local anesthetic and laughing gas, if you'd like, to prevent pain
Remove decay with a dental laser
Remove infected tissue from inside your tooth, also with a laser
Reinforce the tooth by filling it with a special material
Place a dental crown on your tooth to restore its appearance and function
When this restorative service is finished, you will have a healthy mouth. You'll be able to enjoy dining out with family and friends again and to smile with confidence. If you have concerns, feel free to ask us any questions you may have. We want you to have the information you need to make the right decision for your oral health.
Root canals in Vacaville, CA will get you out of pain. So don't delay calling if you're experiencing symptoms of infection. Call the Center for Contemporary Dentistry at 707-607-8063 or schedule an appointment online.