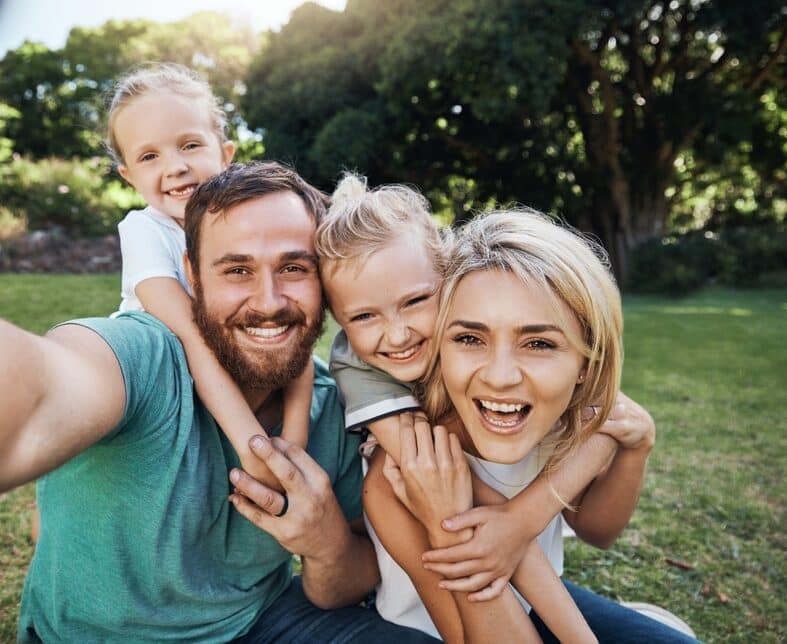 Secure your dentures with advanced implant options
Look younger by avoiding bone loss in your jaw
Enjoy having a full mouth of teeth again
Rebuild Your Smile Faster With All-on-4 Implants in Vacaville
Too many people take their teeth for granted until they have lost them. Living without teeth is not easy for anyone. It's a good reason to replace what's missing as soon as you are able. One of the fastest ways to do that is with All-on-4® dental implants in Vacaville, CA. This procedure:
Restores your full smile
Lets you speak clearly and naturally
Gives you the ability to eat what you want
Uses fewer implants, which reduces recovery time
Lowers the cost of full-mouth implants
Our dental professionals want you to enjoy your life to the fullest. To do that, you need a full set of teeth. Get yours back by calling 707-607-8063 for an appointment at the Center for Contemporary Dentistry.
Don't Wait to Restore the Function of Your Teeth
Dental implants have become a life-changing treatment for countless patients. They are one of our favorite restorative dentistry options because they offer so many advantages. implants give you the opportunity to smile, to eat a variety of foods, and feel confident that your new teeth won't fall out while you are speaking to someone.
All-on-4 treatment represents another advancement in teeth replacement. It's typical for a patient to receive as many as eight implants to secure dentures in their upper or lower jaw. With All-on-4, we precisely place four implants in a way that ensures you receive the maximum benefit from each one. To ensure the best results, we use advanced technology like 3-D imaging and computer-guided placement.
If you choose All-on-4, you can:
Get the same security that comes with standard implant procedures
Complete a shorter recovery
Receive replacement teeth that feel and function almost exactly like natural teeth
Spare yourself the time and cost of a bone graft
There's no need for anxiety about getting new teeth! Our compassionate team will put mind your mind at ease with our comfort amenities, sedation, and decades of experience.
When you are ready to get started, your first step is setting up a consultation to discuss All-on-4 implants in Vacaville, CA. Call the Center for Contemporary Dentistry at 707-607-8063 for an appointment or schedule online.