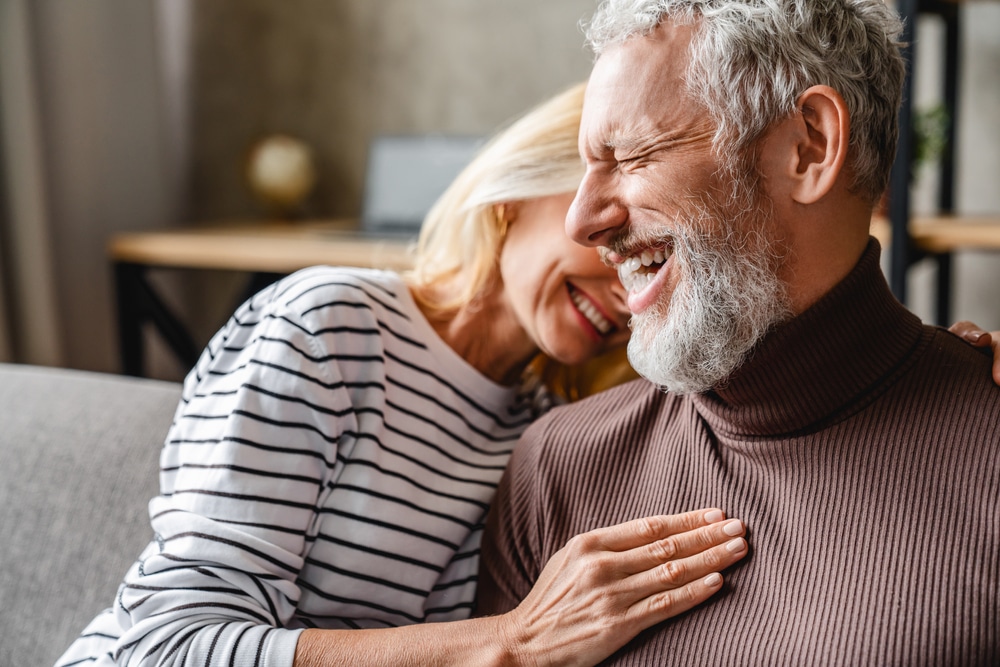 Improve your appearance with affordable treatment
Achieve a new smile with a reversible option
Instantly improve your smile's appearance
Conceal Flaws by Getting Tooth Bonding in Vacaville
Small flaws can give you big anxiety about your smile. But you don't have to settle for teeth that don't look right to you. You can get tooth bonding in Vacaville, CA to make changes that are:
Quick – You can usually complete a bonding treatment in a single appointment.
Affordable – You can save money when compared to the cost of dental veneers.
Minimally Invasive – Bonding is an additive procedure, so you just need some mild preparation to make this change.
Reversible – Unlike veneers, which typically require enamel to be removed from your teeth, bonding simply involves applying material to cover imperfections. Since your teeth aren't permanently altered, the treatment is reversible.
Call 707-607-8063 to make an appointment at the Center for Contemporary Dentistry and discuss bonding with one of our doctors.
Upgrade Your Smile Fast With Dental Bonding
Bonding is an easy procedure that can make your teeth appear straighter and larger. The treatment can repair chipped teeth, broken teeth, and worn-down teeth. And you can close small gaps between your teeth too.
By coming to our practice, you have the option of:
Conventional Tooth Bonding – Your dentist will apply layers of composite resin to your teeth, then shape it and harden it with a special light. The final step is polishing it to look like a natural part of your smile.
Bioclear Bonding – This advanced treatment is akin to a middle step between conventional bonding and veneers. Composite is injected into ultra-thin material that has been applied to teeth for a more precise application. It lasts longer and gives more consistent results than conventional bonding.
On its own, bonding can be a solution for several smile problems. You also can make bonding part of a total smile makeover by combining it with other services, such as:
Teeth Whitening – Professional whitening with lasers or trays and gel will efficiently remove stains from your teeth.
Gum Reshaping – Remove excess gum tissue to make your teeth more visible when you smile.
Gum Recession Treatment – Repair your gumline so it compliments the rest of your smile.
Orthodontics – Use Invisalign to straighten your teeth.
Call the Center for Contemporary Dentistry at 707-607-8063 for tooth bonding in Vacaville, CA. You also can schedule online.