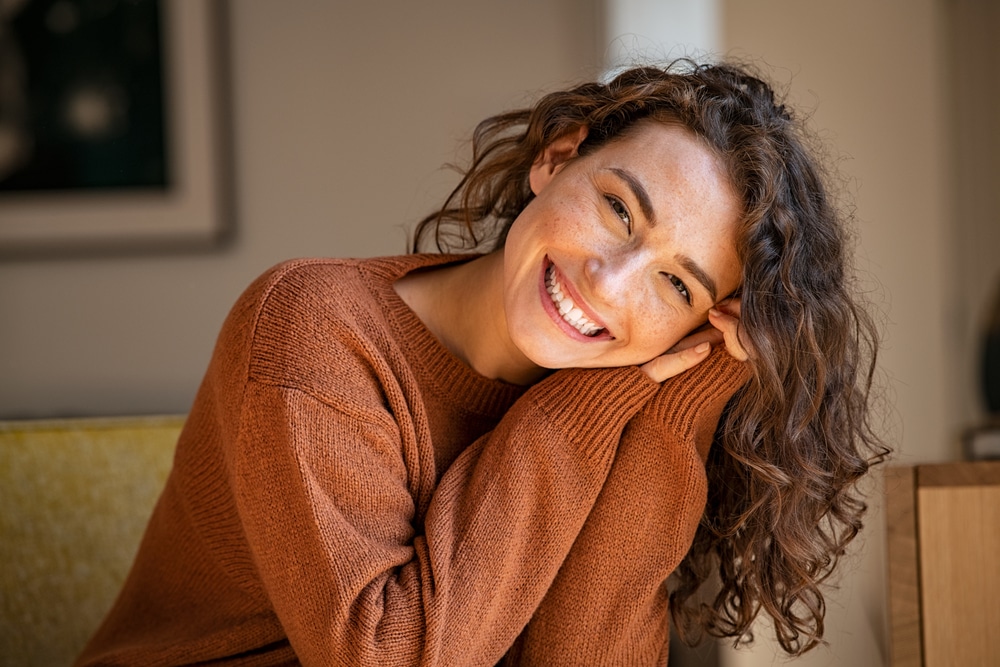 Preview your new smile with a wax-up
Get your dream smile with many cosmetic treatments
Look younger & feel more confident
Create Great Looking Teeth With a Smile Makeover in Vacaville
You deserve to feel good about your teeth. You should not feel like hiding your smile when meeting new people. If you don't have that confidence, you should talk to one of our doctors about getting a smile makeover in Vacaville, CA. This service can:
Boost your self-esteem
Improve your oral health
Make your teeth look whiter and brighter
Allow you to relax in social situations
Give you more confidence at work
Cosmetic dental care changes lives. When you have a smile that you want people to see, it makes a difference in how you present yourself and how other people perceive you. That can make a difference whether you are having dinner with a potential client or going out on a date. We'll help you find the right combination of services to unlock your new and improved smile.
Your smile transformation starts when you schedule a consultation with one of our doctors. Give yourself a new reason to smile! Call 707-607-8063 to schedule an appointment at Dr. Randy Johnson's Center for Contemporary Dentistry.
Make the Best First Impression With Your New Smile
During your initial visit, your doctor will carefully assess your teeth and gums. We will discuss your goals for your smile. We scan and take photographs of your teeth as they are today. Those images are used to design a wax-up, a model that gives you an in-mouth preview of what your new smile could look like. When you like what you see, your treatment can begin.
Your dental makeover may include cosmetic services, such as:
Dental Veneers – You have a choice of several different kinds of veneers to conceal flaws in your teeth and turn your smile into something better.
Tooth Bonding – Bonding is a cost-effective alternative to veneers. In addition to conventional dental bonding, we offer Bioclear for a more long-lasting solution.
Gum Reshaping – Gummy smile treatment removes excess periodontal tissue. A laser is used to painlessly change your gumline and reveal more of your teeth when you smile.
Teeth Whitening – You want your smile to shine, and the fastest way to remove stains is with professional whitening. You can choose between laser whitening in our office or whitening trays with professional-strength gel to use at home.
Gum Recession Treatment – If your gums are receding, you can restore them with this service.
Orthodontics – Fix bite problems and straighten your teeth with discreet Invisalign aligners that are custom made for your smile. Some treatments can be completed in as little as 10 weeks.
Don't wait another day to get started on your teeth transformation! Call 707-607-8063 today or schedule online for your smile makeover in Vacaville, CA.