At the Center for Contemporary Dentistry in Vacaville, we are committed to providing high-quality general and family dentistry services to patients of all ages. Our experienced and friendly team of dental professionals is dedicated to helping families achieve and maintain healthy, beautiful smiles. We strive to provide personalized care to each of our patients and to make dental visits as comfortable and stress-free as possible. As a trusted dentist, we offer a wide range of general and family dentistry services to meet the diverse needs of our patients, including preventive care, restorative treatments, and cosmetic dentistry services. Whether you are looking for a family dentist to care for your children's dental needs, need to schedule a routine check-up for yourself, or are tired of searching for a dentist near me, our team at the Center for Contemporary Dentistry is here to help. Schedule an appointment today!
Meet Your Vacaville, CA Dentists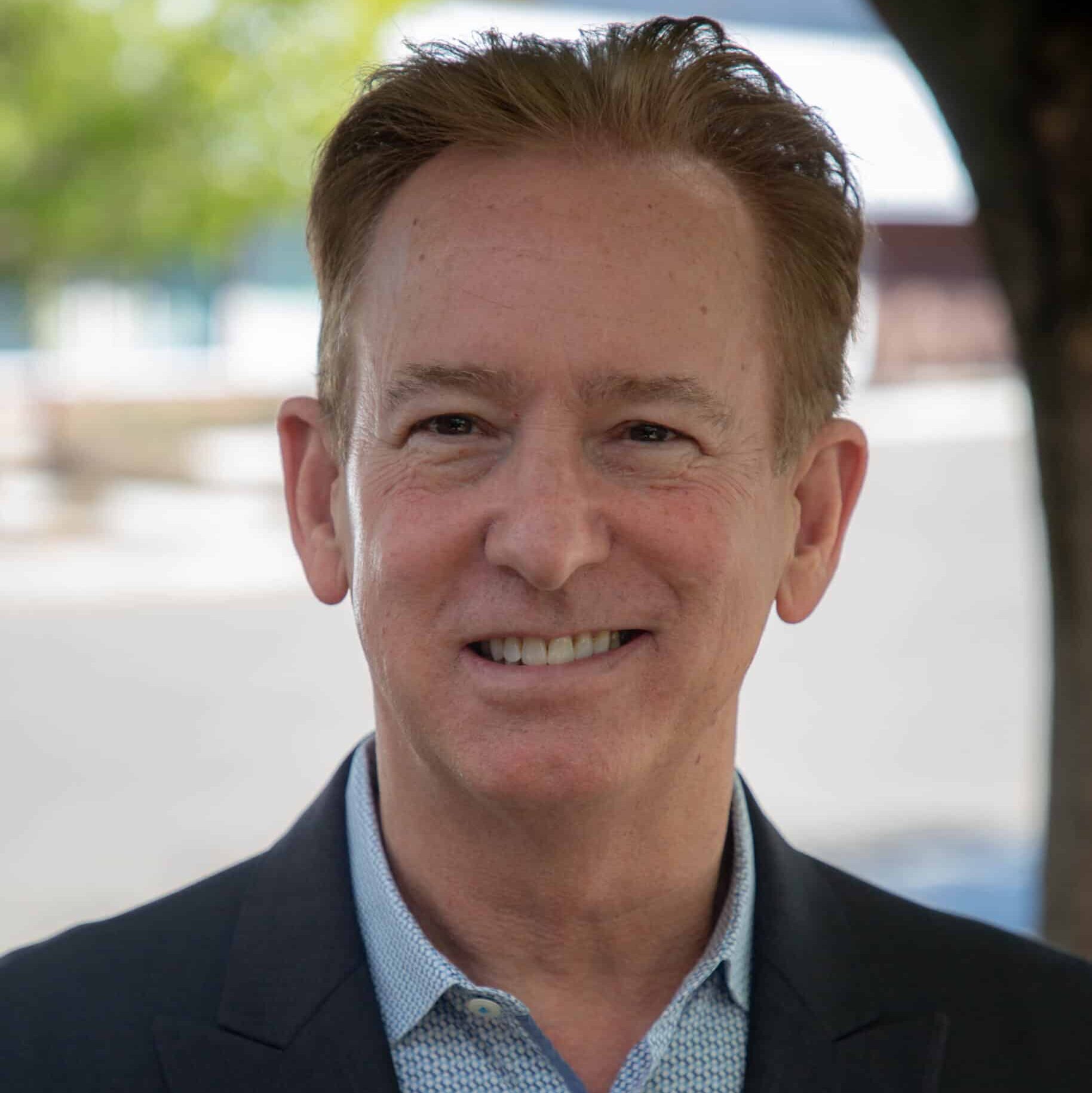 Dr. Johnson
Dentist
Dr. Johnson, a graduate of several prestigious cosmetic dentistry programs, is passionate about creating the most stunning smiles. He studied under some of the most accomplished cosmetic dentists in the world, such as Dr. Larry Rosenthal, dubbed "the dentist to the stars." For fifteen years, he has also taught advanced cosmetic dental procedures as a clinical instructor. He has additional advanced education from the Dawson Academy, Las Vegas Institute for Advanced Dental Studies (LVI), and New York University's Institute of Advanced Dental Studies, in addition to his DDS from Oral Roberts University.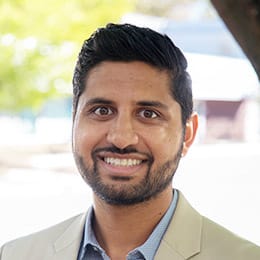 Dr. Patel
Dentist
Dr. Pratik Patel has dedicated his professional life to giving patients the best experience he can. After earning his degree from the University of the Pacific in San Francisco, he continued to hone his endodontics, cosmetic, and implant dentistry abilities through a residency program in advanced general dentistry run by the Langone Medical Center at New York University. Dr. Patel continues to learn throughout his life in order to better serve his community. Dr. Patel's hobbies outside of dentistry include hiking, traveling, and spending time with his family.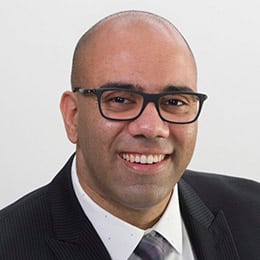 Dr. Elkhatieb
Dentist
Dr. Amro, born in Germany and raised in the United States and Egypt, has had an unmatched range of experiences. One of the most prestigious dental schools in the nation, the University of the Pacific School of Dentistry, is where he received his DDS degree. Additionally, he has over ten years of experience in the dental industry and a passion for endodontics. At the University of the Pacific School of Dentistry, Dr. Amro teaches as an adjunct professor and serves on the board of the alumni association. He serves on the board of directors for CDA Presents, one of the largest dental conferences in the nation.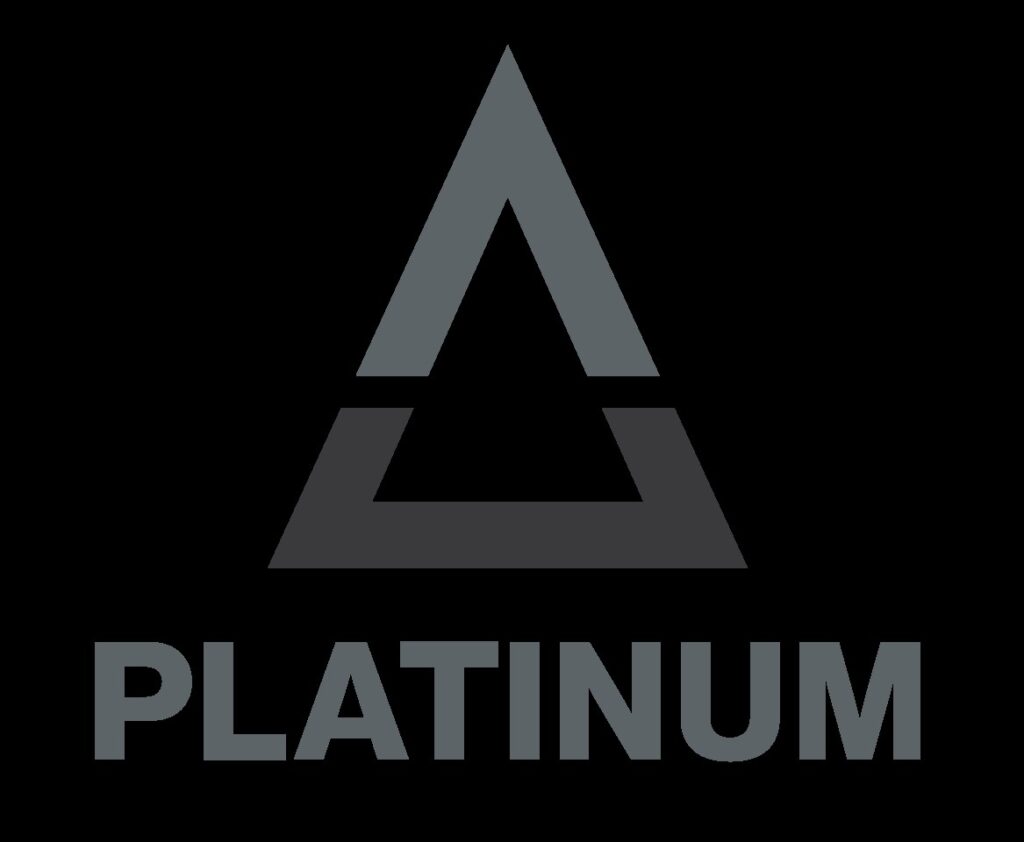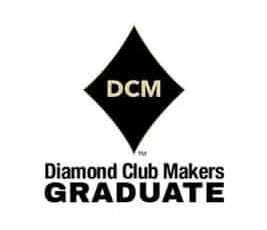 See Why Our Patients Rate Us 5-Stars